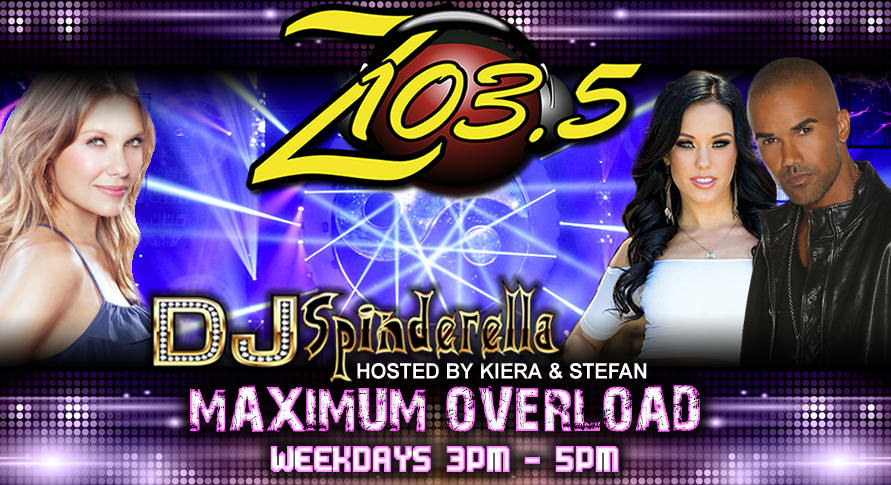 Maximum Overload was first aired on December 1, 2018 for the station Z103.5 We Are Your Party Station, operated by EVO Media Corporation. Maximum Overload is a two hour long show that plays the Top 40 songs Pop, EDM, And RNB. The is set up like this: at 3PM a 10 In A Row Set And a DJ Set From DJ Spinderella Commerical Free Hour, Another 10 In A Row Set with four brand new songs every show.
Maximum Overload is hosted by DJ Spinderella, Kiera And Stefan! This show airs Monday to Friday At 3PM (Timezone For Station Is: Saskatchewan GMT-6). Maximum Overload plays all Top 40 songs and plays 20 new songs every week!
Sponsorships are available for this show. For more information please contact EVO Media Corporation!
Sponsorship History